THE E&O GROUP
Eastern & Oriental Berhad (E&O) is a premier lifestyle property developer listed on Bursa Malaysia. The E&O name is synonymous with creating placemaking addresses of enduring value. Its portfolio spans hospitality through to luxury living, headlined by Penang's globally renowned Eastern & Oriental Hotel.
E&O's activities are driven by four main growth engines in Kuala Lumpur, Penang, Johor's Iskandar Malaysia and Central London.
In Kuala Lumpur, E&O is known for its portfolio of distinctive properties like The Mews, St Mary Residences, Dua Residency, Idamansara and Seventy Damansara, all located in the most prestigious neighbourhoods of the capital city. Currently in development are Conlay in Kuala Lumpur City Centre and The Peak in Damansara Heights.
In Penang is Seri Tanjung Pinang (STP), a 240-acre masterplanned seafront development that celebrates the best of island living. Following its launch in 2005, the award-winning STP has grown into a vibrant international community of 3,000 homes and over 30 nationalities, and is today hailed as Penang's most desired residential address.
E&O is now taking its proven track record to a stellar new development; one that will redefine the future of Penang. Located directly across the waters of STP and the upcoming Gurney Wharf, this development, known as Andaman, is set to become the future pulse of Penang. The maiden project on Andaman – The Meg, previewed in December 2021, marking the start to a new era of growth for E&O in Penang.
To the south in Johor, Avira is a residential enclave within Bandar Medini Iskandar, benefitting from easy accessibility to the Second Link connection to Singapore.
E&O's international foray into real estate investment and development is within prime locations in Central London, including the 54-unit Lincoln Suites, Princes House along Kingsway, ESCA House in Bayswater, and a commercial property in Hammersmith.
E&O's leading position as a lifestyle developer is anchored by its namesake Eastern & Oriental Hotel (E&O Hotel). Established in 1885, E&O Hotel is a treasured landmark in the George Town UNESCO World Heritage Site. Besides E&O Hotel, the Group also operates E&O Residences in Kuala Lumpur.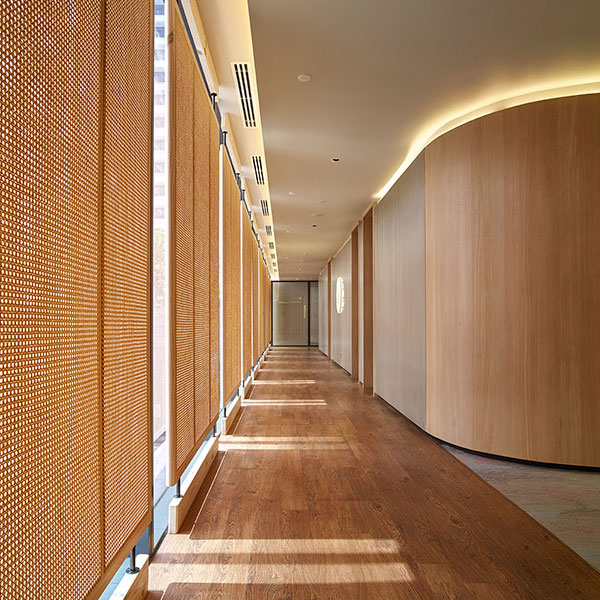 EXPECT NOTHING ORDINARY
Our inheritance of values such as grace, refinement and appreciation of beauty, has emboldened us to seek fresh interpretations of the old to forge ahead and create anew.
VISION
Enriched by our heritage, to craft legacies for the future by creating placemaking addresses of enduring value.
PURPOSE
E&O designs and builds properties that cater to the lifestyle aspirations of discerning individuals.
VALUES
At E&O, we do things differently, always for the better, with sincerity, integrity and passion.